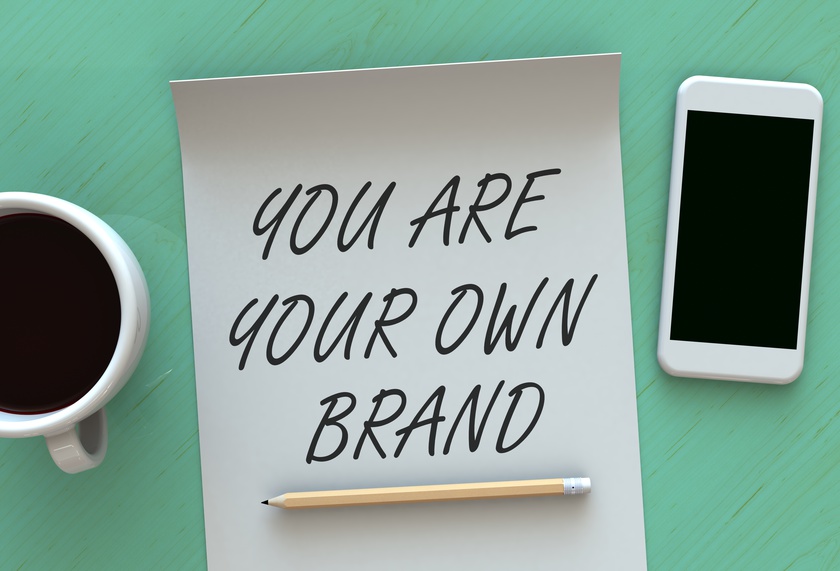 Make no mistake; candidates have become products just like all the others, particularly during the 3.0 era. 
During this ultra-digitalization era, you have become the first resource on the market. This is why it is important to know how to make yourself visible and to activate the right levers in order to have the keys to your professional project. 
1/ Know how to create, establish and maintain your network 
In this crisis period, during which the notion of trust is important, it is good to remember that the first competitor of recruitment firms is the network of the candidates themselves. It is therefore important to maintain one's employability, to know how to establish a network, to maintain it regularly but also to preserve it in order to be in the spotlight when an ideal opportunity shows up! 
The advent of digital technologies greatly facilitates this exercise. It is now extremely easy to extend one's network abroad, to identify, to solicit and to exchange with people with a variety of profiles. 
These new tools offer an almost infinite realm of possibilities. It's up to you to know how to exploit them. 
2/ Bringing forward these key success factors and these differentiating elements
Gain more visibility, but not at any cost! 
During this time when certain recruiters mistake LinkedIn for a giant supermarket, it's primordial to know how to differentiate yourself through your expertise, your added value and your experience by leaning on factual elements (recommendations, references, publications, etc.). 
You must know how to communicate and valorize your skills as well as your achievements. Your network and your future interlocutors will be interested to know what you have accomplished and why you are excellent!  
ARROWMAN Key Insight

 Vincent Monnet, recommends candidates to find the right balance between their professional lives and their personal lives. Often at the brink between both worlds, you must know how to manage the form and the content of your communications, knowing that the right to be forgotten on the internet remains very relative. 

Furthermore, opt for a proactive attitude, you must not be afraid to produce publications, ask for recommendations and involve your network in your development. 

Promote the employer brand; highlight your talents and your added value. 

 Leaders: do not be fooled! 

 The talent war has begun; many candidates are already following this advice and are therefore very solicited. Being advised by someone who is well known in a community will allow you to recruit the right candidate with a long-term vision and that will be able to evolve within your structure. 

Vincent MONNET is a Director at ARROWMAN Executive Search and an expert in Digital Technologies