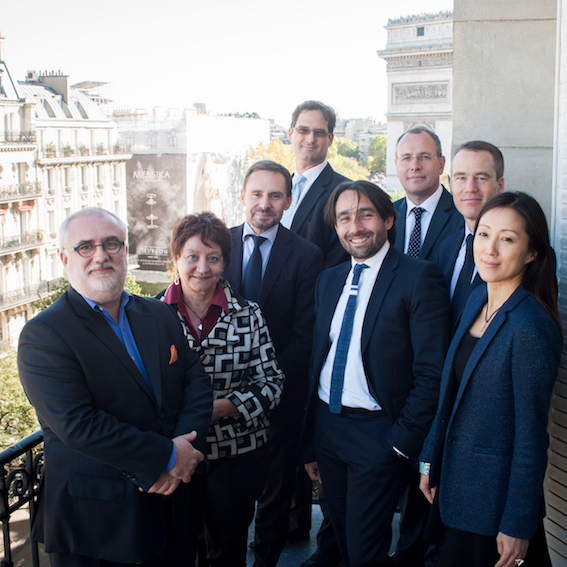 Our team pursues its investment in the research of experts and leaders who possess the same human values as our clients: openness, dynamism, entrepreneurial and team spirit.
ARROWMAN Executive Search is developing its network with the support of our research firm WideSearch located in Lille. We accompany our clients to the success of their most innovative projects by searching for directors, engineers and researchers with the most advanced skills (Biotechs, R&D, Digital, Big Data, IoT,…), we accompany large international groups in their digital transformation. Innovating actors entrust us with their projects of development that are destined to become their future growth levers. We build solutions with our clients favoring cultural exchanges and respecting diversity. We search for leaders that are capable of ensuring the development of groups, Mid-Caps and family owned businesses in the sectors of industry, engineering, IT, software publishing, distribution and luxury… 
We carry out our assignments by recruiting highly qualified and committed people while promoting exchange, finding the right balance and above all the human factor, which is the key to success, even for start-ups! 
Innovation, entrepreneurship and international development are our main strengths, as well as transparency with our clients and the members of our team. 
We are happy to take the time to mark this important milestone and we are already preparing for the future. I would like to thank all of our partners and our team for their trust. 
On June 7th, ARROWMAN Executive Search will turn 12 years old and I will turn 48, and I only aspire is to share this success with you and our wonderful team! 
See you soon at ARROWMAN Executive Search!
Managing Partner and co-Founder