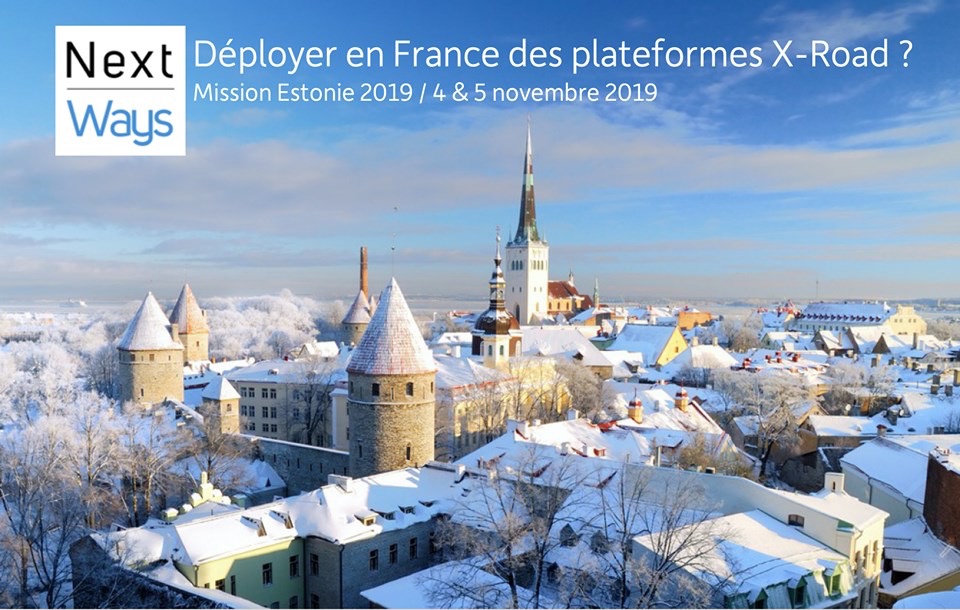 Franck Pasquet, Associate Director in charge of Digital at Arrowman Executive Search, passionate about Digital Transformations, Data, Interoperability and therefore Cybersecurity, participated in a two-day Learning Trip organized by Next Ways in Tallinn – Estonia – the first digital nation in the world.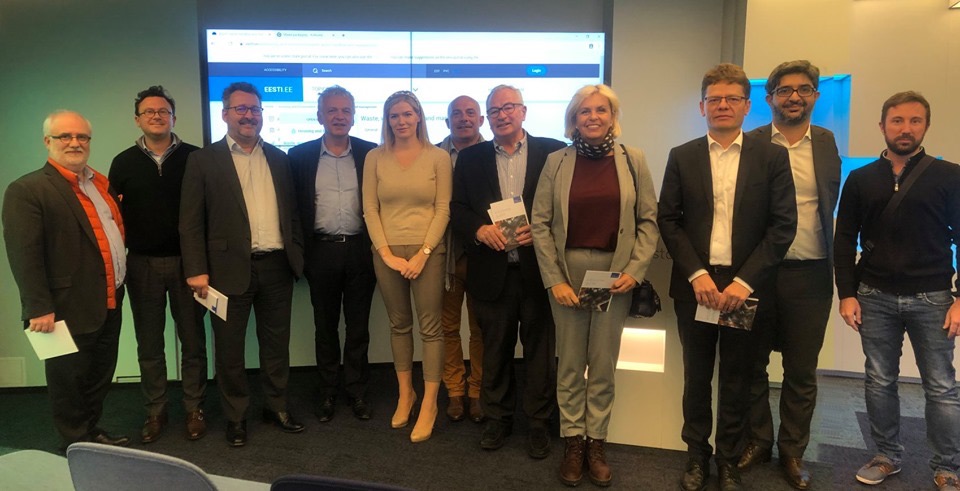 He met the creators of the X-Road and the Unified eXchange Platform (Cybernetica – Cyber Security Intelligence Company) as well as the Estonian Information Systems Authority. A visit to the e-Estonia Center followed.
Franck Pasquet intervenes more and more on topics related to security, because guaranteeing confidence is one of the key values of a successful transformation!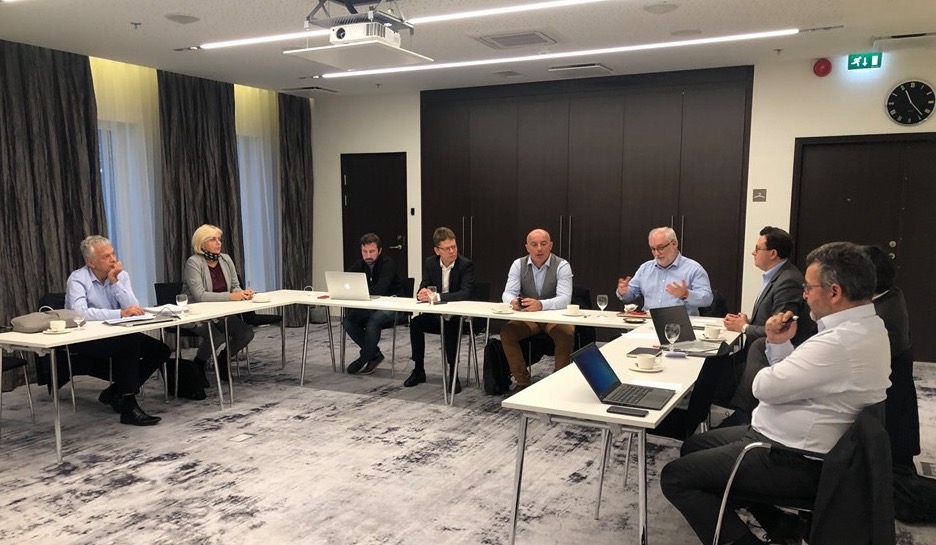 These three enriching days of exchanges validate the relevance of Franck Pasquet's positioning. They also confirm that his key account / scallup and public / private culture, is a real asset to better support his clients in the creation of value during the acceleration of their digital transformation.