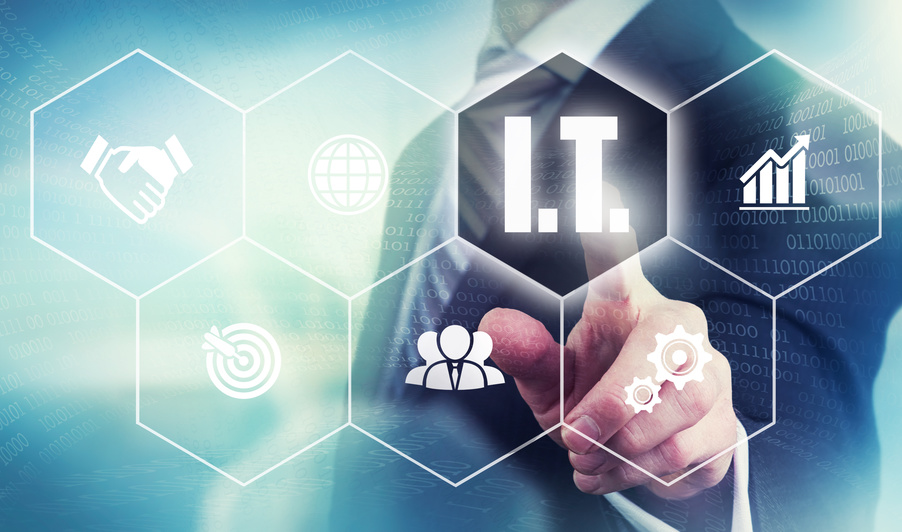 While Las Vegas CES has just finished, Vincent MONNET gives us his viewpoint of trends to come in 2016 in this booming sector.
The trends we saw in 2014 and 2015 will accelerate!
It becomes increasingly important to be an actor of the digital transformation and to know how to obtain, process and manage data but also to deal with Cyber-security.
Innovation is at the heart of the discussion!
Companies should rely on the existing, the assets accumulated over the years, while opening up to their consumers and employees' new uses with a realistic prospective vision.
If we take the example of the hotel business, people will continue to buy nights around the world. The issue is now to innovate in these uses. How to propose new experiences with a value proposition?
Technology and Data processing represent great opportunities to value assets and answer to two new needs: customization and value creation.
---
This year, ARROWMAN Executive Search will deliver you every week the advice of one consultant. 
ARROWMAN Key Insight

Vincent MONNET invites the companies and candidates to exchange and to communicate in order to better understand the stakes and the expectations of the digital transformation.

Vincent MONNET, chief executive and expert in Digital & Technologies at ARROWMAN Executive Search